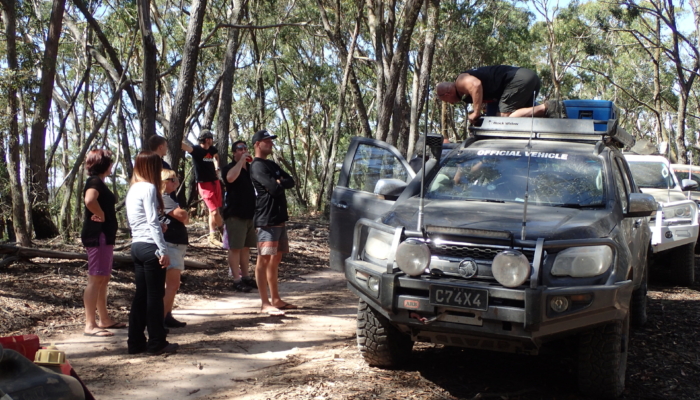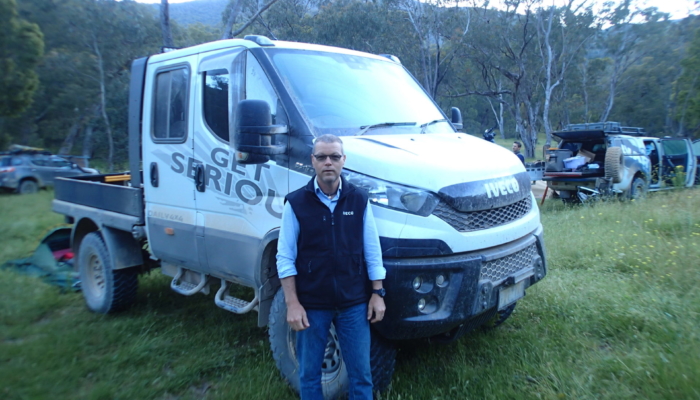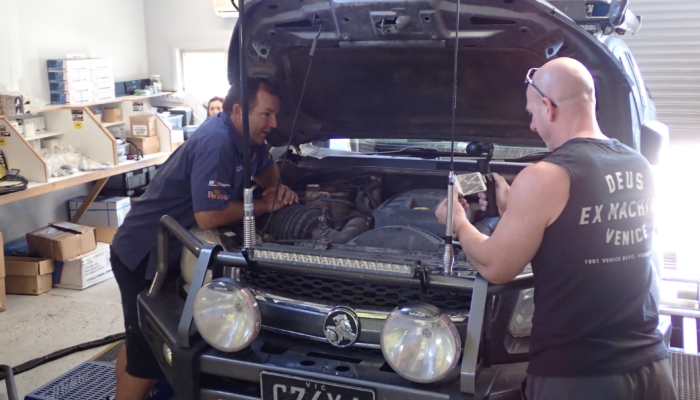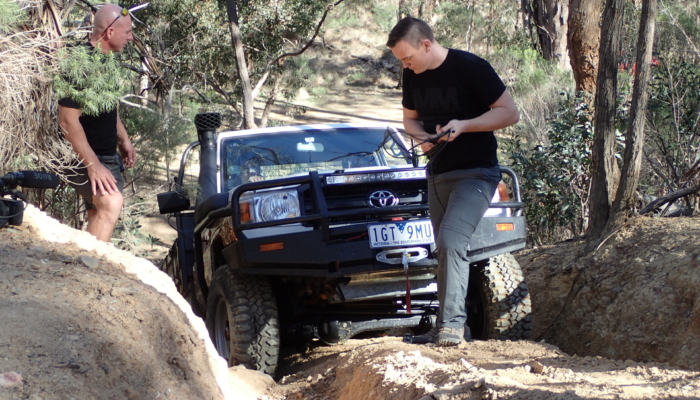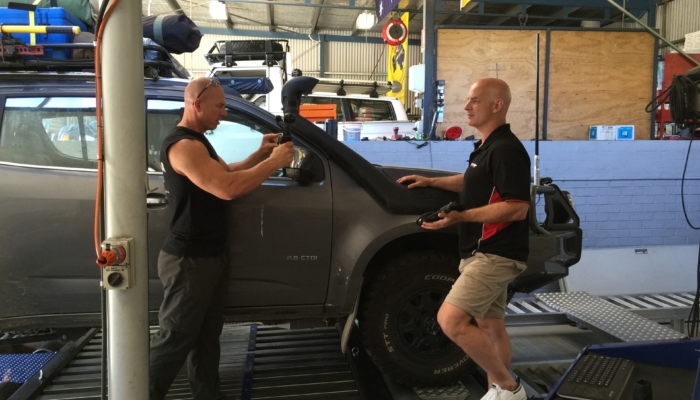 So what are you going to see on 4wd Protips? 
Simon Christie's 4wd ProTips is a weekly half hour program airing nationally on Foxtel. The show is designed for beginners and intermediate 4wdrivers with a focus on education. It's all about how to set up your 4×4, which products to select, how to fit them and how to operate them, where you can take your 4×4 and how to get the most from it. There are regular tips and techniques and apart from the expert guidance from Simon there are weekly tips, techniques and updates from our industry experts.
4wd ProTips highlights quality brands and brings the relevant experts into your lounge room with educational presentations based on information as opposed to sales. You'll pick up a lot from the program each week including updates and news on local events, special offers, giveaways and prizes plus regular features like the 'Your Rig' segment.
Partner shows
4wd ProTips is the third of three TV shows produced by Simon Christie and Adventure Set Productions under the banner of 4wd TV. Each show takes a different view of the outdoor adventure scene with a distinct focus on responsible 4wdriving. 4wd ProTips is all about getting more from your 4×4 and your 4×4 adventures. It is all about educating new or intermediate 4wd enthusiasts.
---
Where to watch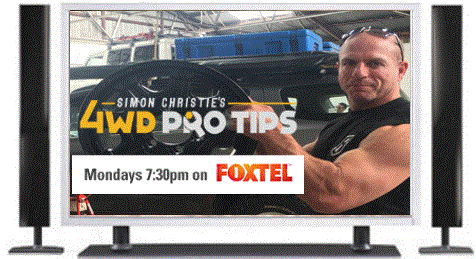 Make sure you catch all of YOUR4X4 action via the following sources.
4wd Protips airing on Foxtel
4wd ProTips continues with its successful broadcasting on Foxtel 173 throughout 2017.
7.30pm on Mondays for your favourite dose of everything 4×4 related. We've got 40 new episodes underway for this year and a solid line up of expert tips and advice, industry updates news on everything off road related.
Foxtel 173 is included with all Foxtel packages and runs nationally across Australia offering us maximum exposure and reach thanks to the premium 'pay TV' platform.
Stay tuned for more news and updates.