4wd ProTips Major Brand Partners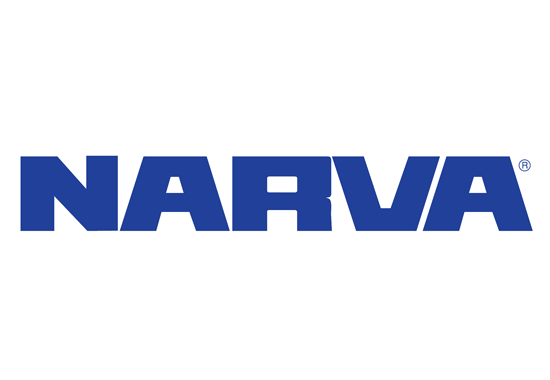 Narva are the market leader in the field of Automotive Lighting and Electrical Equipment, servicing original equipment and aftermarket markets as diverse as Automotive, Light and Heavy Transport, 4WD, Recreational and Emergency Vehicles, Agriculture, Mining and Marine. 'The Vision to Go Further' represents our passion to deliver the world's highest quality vehicle lighting products that meet and exceed customer expectations.
---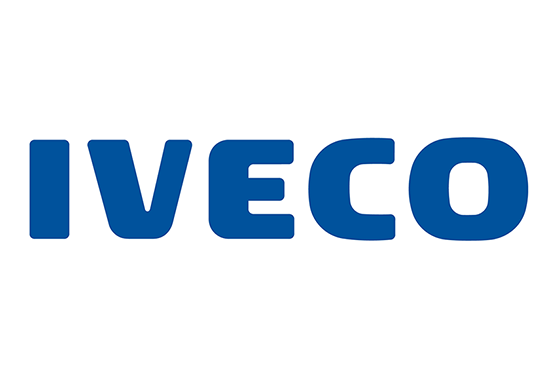 IVECO Trucks Australia manufactures and distributes light, medium and heavy commercial vehicles for the Australian road transport industry. IVECO Trucks Australia employs 600 people Australia wide, and the investment in the Australian truck market creates local employment for thousands more people in related industries, from operations to component suppliers.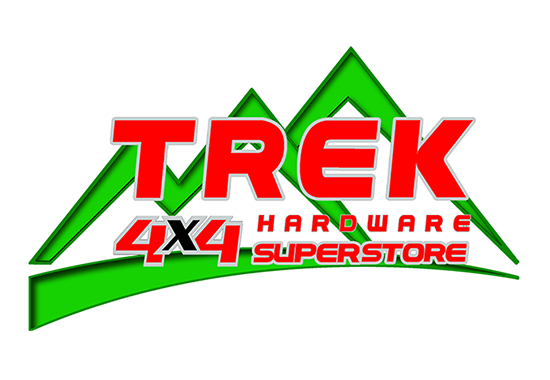 Trek Hardware 4×4 have brought a new level of DIY and brand choice to the 4×4 scene with a chain of superstores across the country and more on the way. With a long established history as Australia's biggest importer and distributor of quality trailer parts, Trek is uniquely placed to offer a diversity of products, brands and advice outside of the scope of your average 4×4 shop. If you want old fashioned service, reasonable pricing and true brand choice, get yourself down to your local Trek Hardware 4×4 Superstore.
---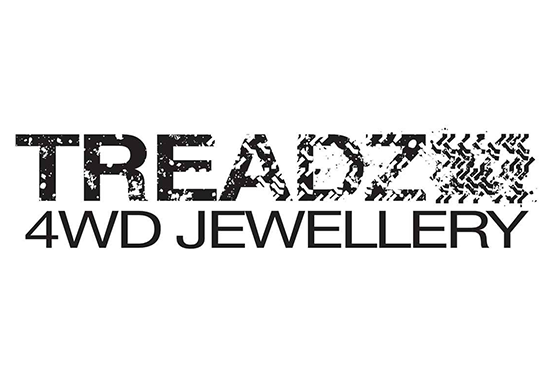 They are a Jeweller that loves 4WDing and the lifestyle it brings! Always meeting like minded people I get asked can I make 4WD jewellery. That I can and when I did some looking, I couldnt find any 4WD Jewellery out there that had and quality about it at all!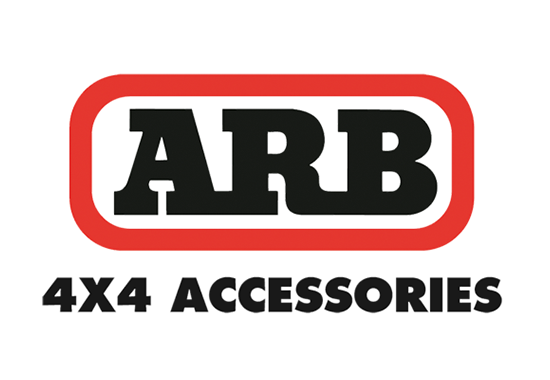 Built for the harsh conditions of the Australian Outback, ARB's 4×4 accessories are designed tough to withstand the extremes faced by enthusiasts the world over.Touring, towing, camping or competition – whatever you're into, we have an extensive range of premium quality accessories to complement your vehicle and lifestyle. So when you need more from your 4×4, speak to the experts at ARB.
---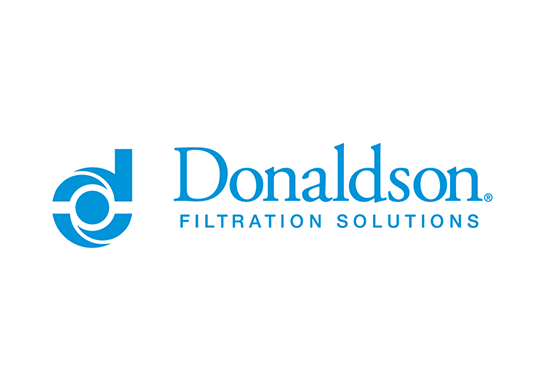 Donaldson is a global corporation that pioneers some of the world's leading filtration technologies used in countless industries around the world. Following three goals – improving people's lives, enhancing equipment performance, and protecting the environment – we have achieved enviable success. Our filtration products can be found on everything from heavy duty trucks and military aircraft to MP3 players and laptop computers.
Whereas most 4WD filter brands have been developed by automotive filter specialists, Donaldson is an industry leader in heavy-duty filtration for off-road dieel engines. Durable, rugged and built to last, Donaldson replacement filters are manufactured to the same quality standards as the original and provide premium quality, durability and the highest level of protection for your 4WD.
---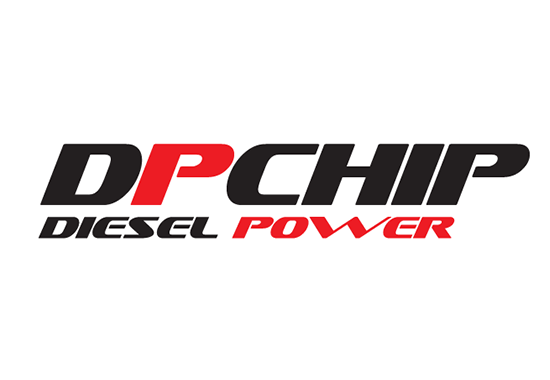 Dpchip is Australia's premier diesel service centre with 60 years of experience in the diesel automotive industry.They have been working exclusively on diesel since 1956. Reinhard being trained by Bosch in Germany then sent to Australia as a specialist trouble shooter and then working on diesel trucks, large diesel ships and a variety of other diesel engines.  They have been recognised world wide by automotive manufacturers for diesel development knowledge and expertise. Because of their technical knowledge and practical experience they provide outstanding customer support and product backup
---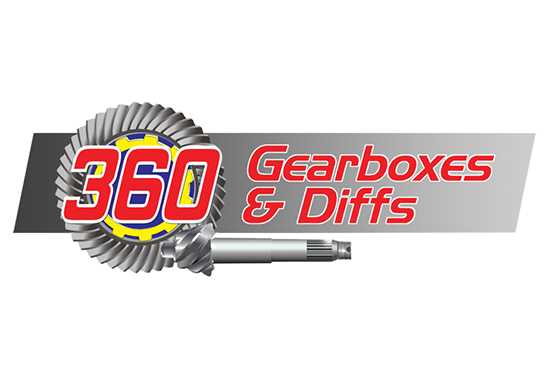 The quality of workmanship is very important to 360 and they strive for perfection. 360 only use top quality bearings, parts and oils because they are more interested in quality repairs and upholding their warranty than making a quick buck. 360 don't just replace the one faulty bearing in your gearbox but instead fit a full bearing kit! They tell you the truth and tell it straight! They are on 4WDTV and 4wd ProTips regularly, so upholding their reputation is most important.
---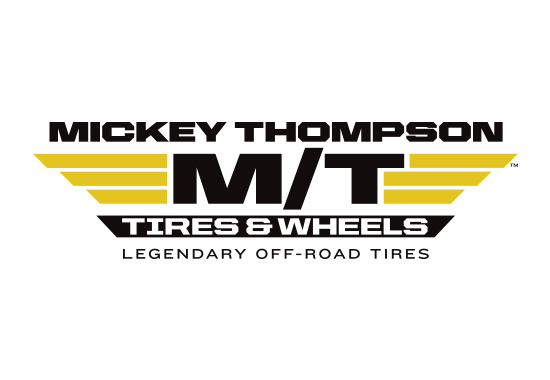 Built on a long heritage of race proven research and technology, the Mickey Thompson range represents the cutting edge of 4wd tyre technology. Advanced compounds, specific tread designs and super strong side walls make the Mickey Thompson range the first choice for recreational 4wdrivers and off road competitors.
The tyre of choice for the ARB Off Road Racing Series, you can see the same tyres on the race track that are on your every day 4wd. That's how tough the Mickey Thompson tyres are.
---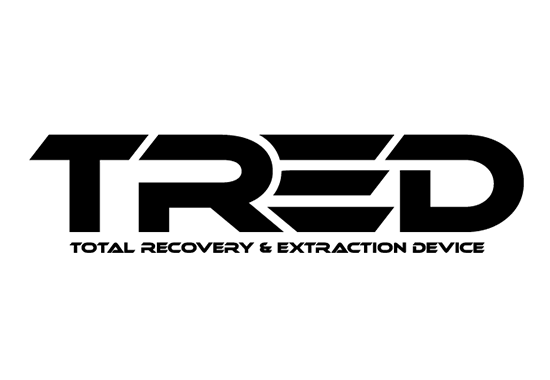 TRED 4×4 by Evolve Group is a specialist in product design, engineering and manufacturing, using our extensive knowledge and experience to produce best in market solutions. They are 100 per cent Australian owned and operated with all processes including design, engineering, manufacturing and material suppliers strictly home grown.
They offer a range of off road and recreational vehicle products which continue to grow rapidly as they bring more innovations to market.
They product design and material selection processes are trialled with the harsh Australian environment in mind. They advanced design engineers and material development partners allow them to manufacture products that are affordable, allowing greater access to the wider market.
---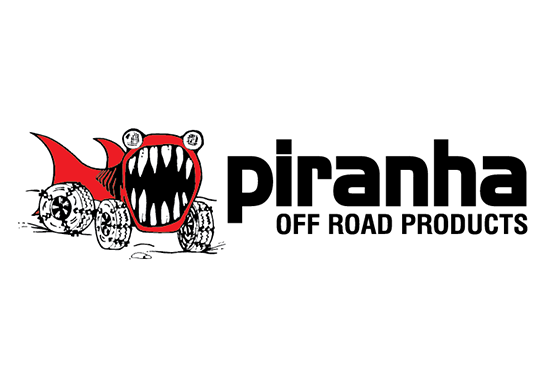 Piranha is proudly a 100% Australian owned manufacturer and distributor of highly specialised products for the off road 4WD industry. With over 25 years in the 4wd market, beginning as Piranha Electronic Ignition, you are dealing with experts and leaders in the industry.
Piranha has distributors located throughout Australia with their main aim to provide you with the best and most reliable products for all your 4WD needs. Piranha Off Road Products is Australia's premier manufacturer of Dual Battery Management Systems and Ezi-Fit Wheel Chains for all types of vehicles.